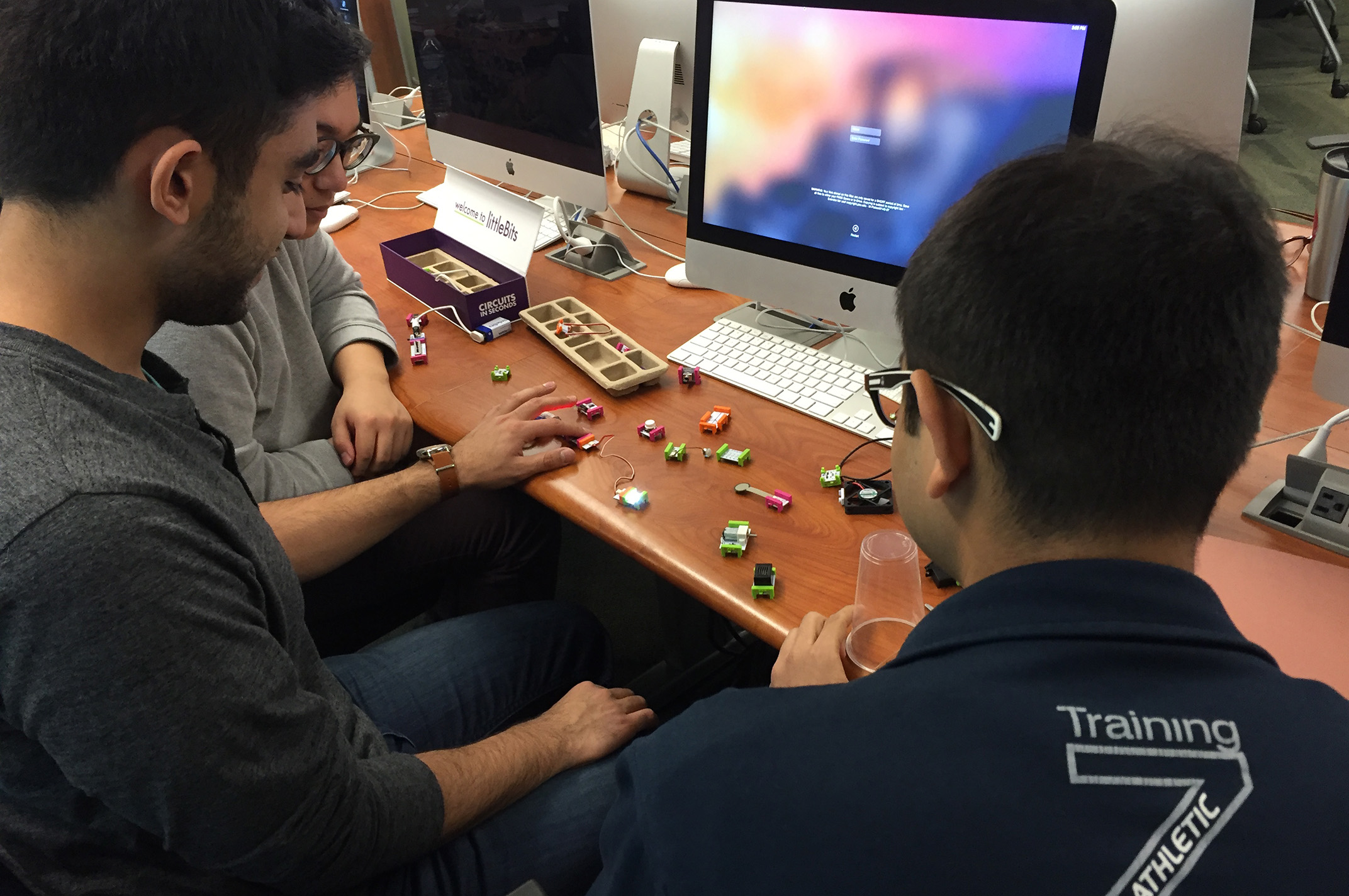 Students
Working on a maker project for your class and not sure where to begin? Maker Commons offers services to help you envision, produce, and document maker projects. Schedule an appointment for individualized help or check-out the following resources.
Project Planning
Effective project planning will reduce frustration while working and add depth to your assignment.
Production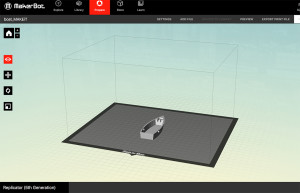 Learn the tools of the trade and schedule time to use them for making your ideas.
Post-Production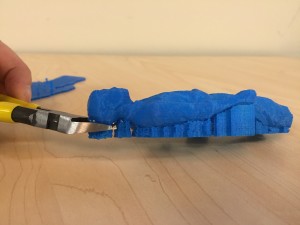 Get answers to your questions and be inspired along the way.