Express Yourself
Penn State Creates sessions focus on being creative with various multimedia technologies and apps. These sessions are relaxed and informal, focusing on exploring something new, making something fun and sharing with the community.
See Upcoming Creates Sessions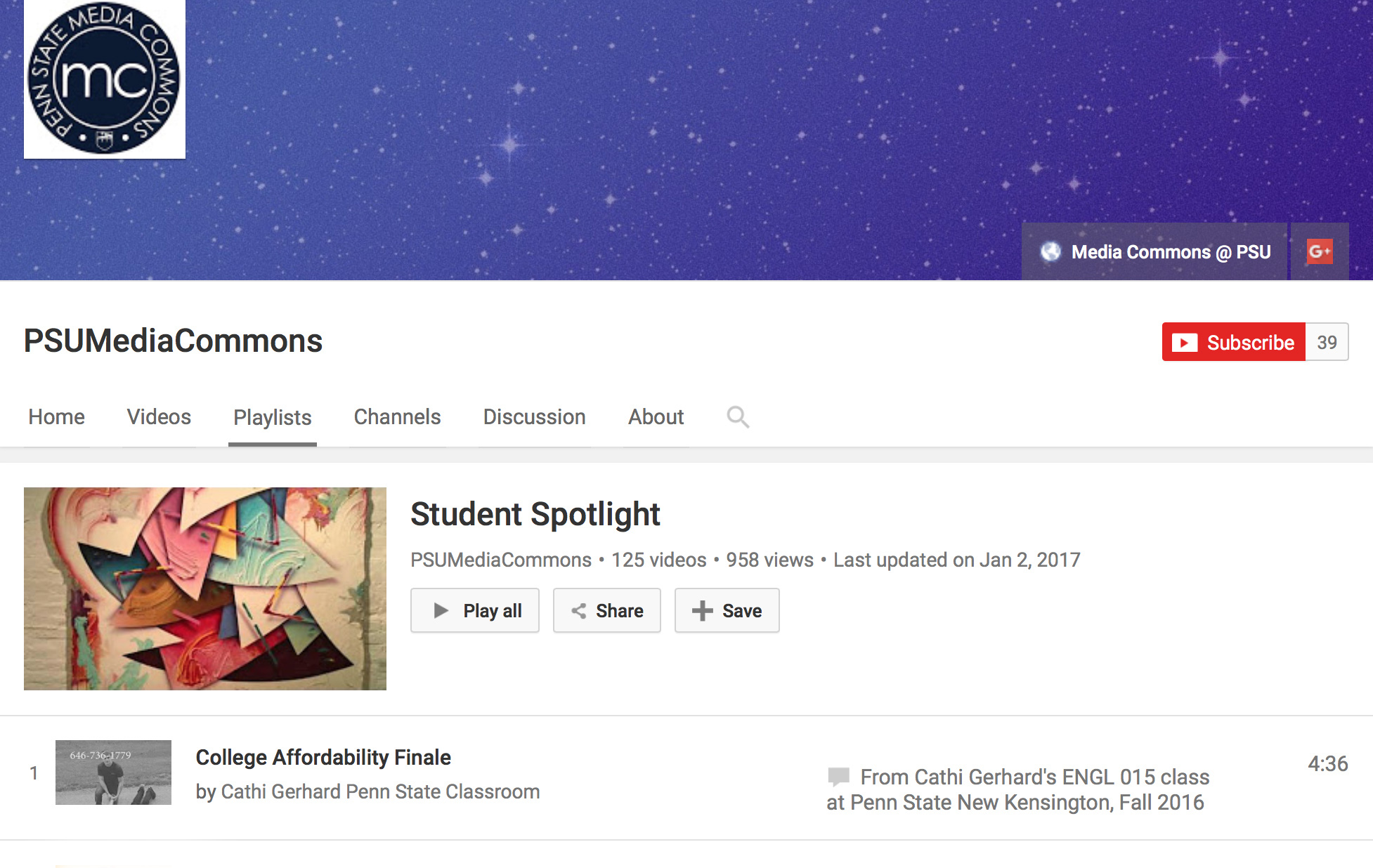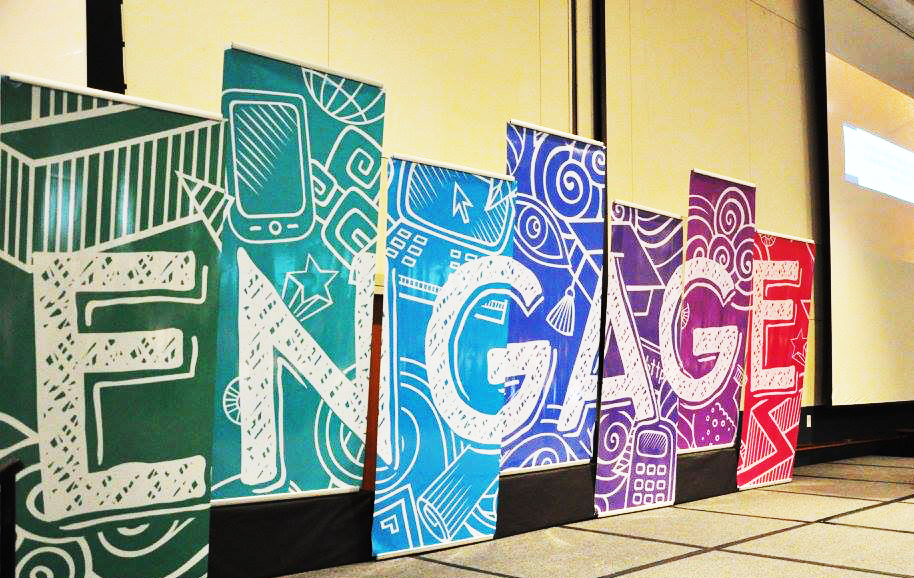 Connecting Service
Maker Commons encourages learners to get hands on with tomorrow's tools like 3D printers and to experiment with solutions via rapid prototyping in the Invention Studio. The Design Experiences Lab offers a space to crash course through the fundamentals of intentional, generative practice.
Media Commons is the longest-standing of several innovative technology-driven creative services offered by Teaching and Learning with Technology at Penn State. The Immersive Experiences Lab pushes the boundaries on video and audio production, putting audiences inside educational media in brand new ways.