Get Inspired: 3D Scanning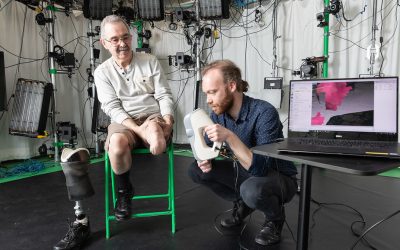 Using an Artec Eva 3D scanner, the CAMERA research team at University of Bath have done something incredible for one man: creating a previously impossible, custom-fitted liner for his prosthetic leg.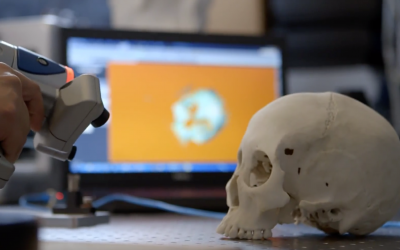 The Smithsonian's X 3D digitization program has been transforming this venerable institution's extensive collections and on-going scientific projects into a globally accessible library of wildly accurate, online 3D models.
Born and raised in Iran, Morehshin Allahyari is a new-media artist and activist who has lived in the United States since 2007. Her work uses 3D scanners and printers as tools to investigate and re-appropriate tradition, narrative and objectification.