3D Printing service is shutdown until in-person classes resume. Please continue reading here for information about other services that are available as alternatives.
Coronavirus Information
Media Commons will be operating under restrictions meant to limit transmission of this virus until otherwise announced. During this time, many of our resources remain available for remote access. Information about tools, training and technology that will operate under the same conditions as normal, those that will move to remote alternatives and a handful of others that will be temporarily unavailable can be found on this page.
Further details about University-wide monitoring of the coronavirus pandemic and its impact on other aspects of our community can be found using the button below.
Official University Resources
Consultants Are Standing By
We're here to help: Maker Commons hotline will be operating under normal hours while the University is closed for in-person business. Inquiries received outside these times will be handled in the order they were received, usually in one day.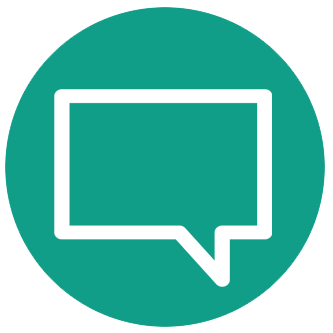 Hours for all options: Monday-Thursday 9:00 am-9:00 pm, Friday 9:00 am-5:00 pm, Saturday 10:00 am-6:00 pm, Sunday 1:00 pm-9:00 pm
Service + Resource Availability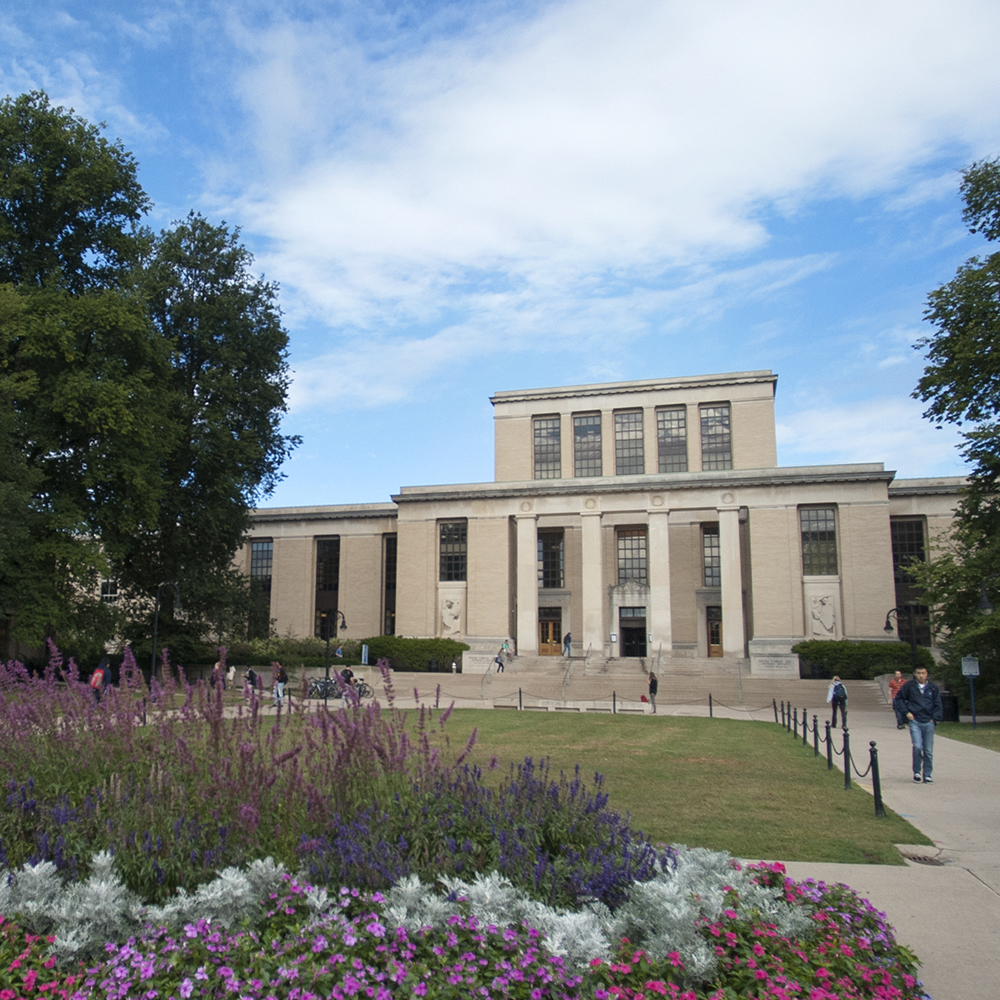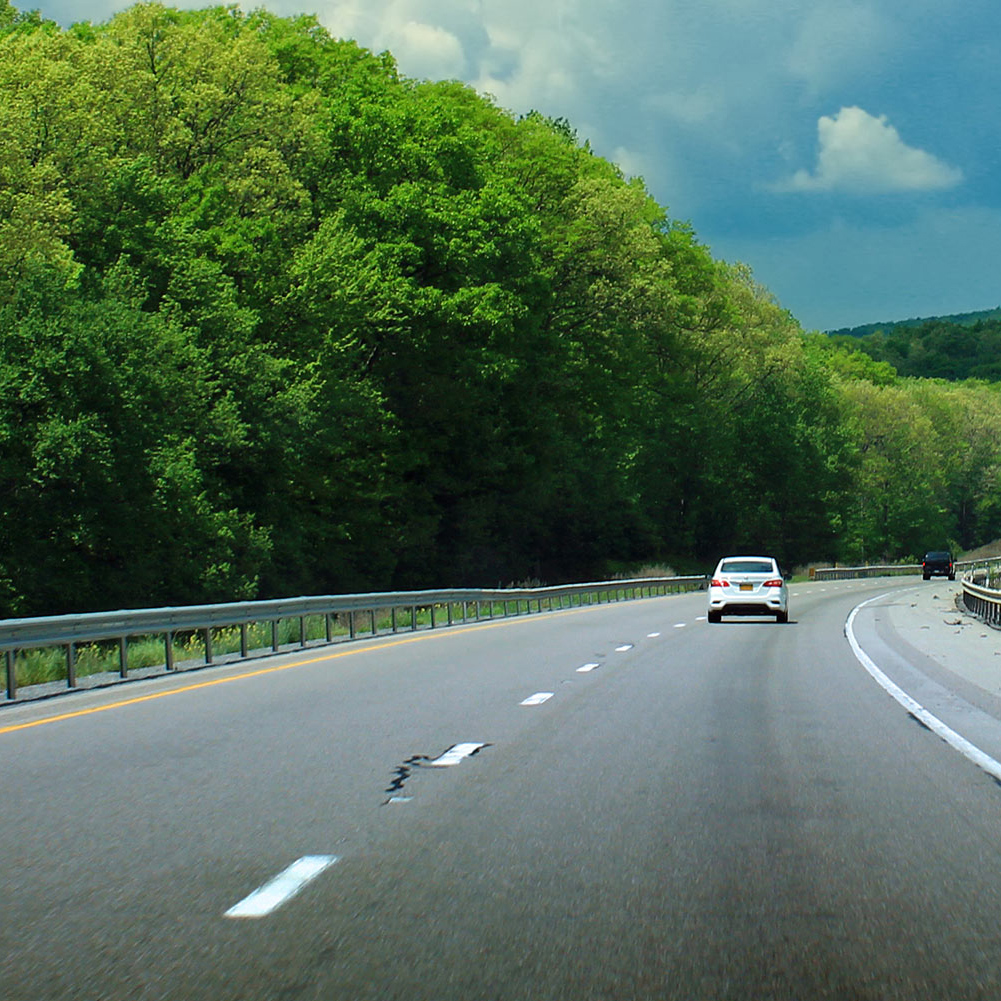 Get Yourself Connected

The University has a standard video conferencing platform that is free and accessible to every Penn State student, faculty and staff person: Zoom. Zoom makes it simple to connect from wherever you are to anyone, anywhere. You can use Zoom on your personal computer, tablet or phone – or launch it from many lab and classroom computers that feature audio and video capabilities.
Learn More About Zoom
Making Tutorials + Resources
While access to Maker Commons printers and workstations may not be possible, many of these tools are available for non-printing purposes through online publishing and simulations.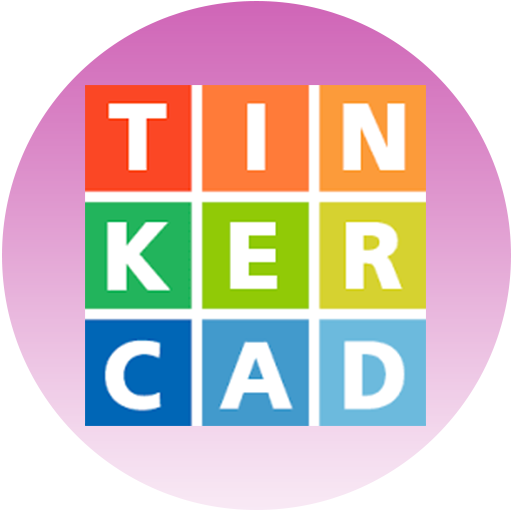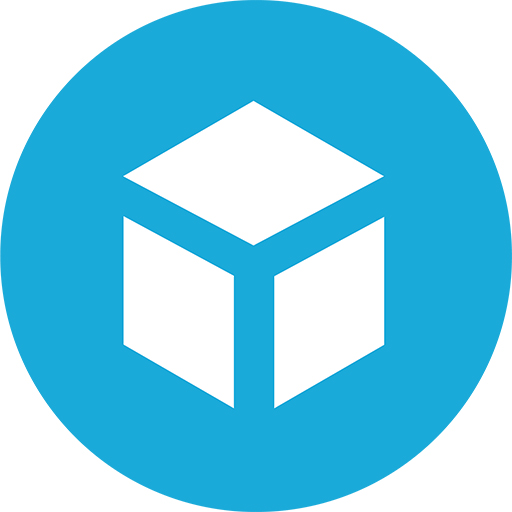 an alternative to 3D printing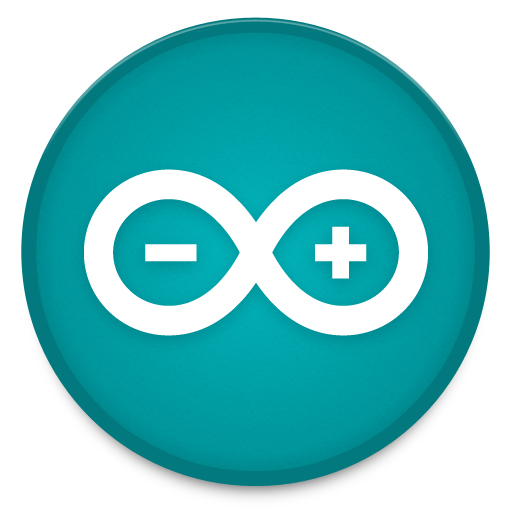 Free Adobe Software

Penn State students, faculty and staff have access to all of Adobe's software – from photo editing powerhouse, Photoshop to video editing tools Premiere Rush and Premiere Pro to design tools like Illustrator, InDesign and Acrobat – all free of charge. These applications allow everyone access to computer lab software anywhere, anytime.
Learn More + Sign Up