3D Scanning Roadshow
hitting the pavement to bring high speed 3D imaging to a campus near you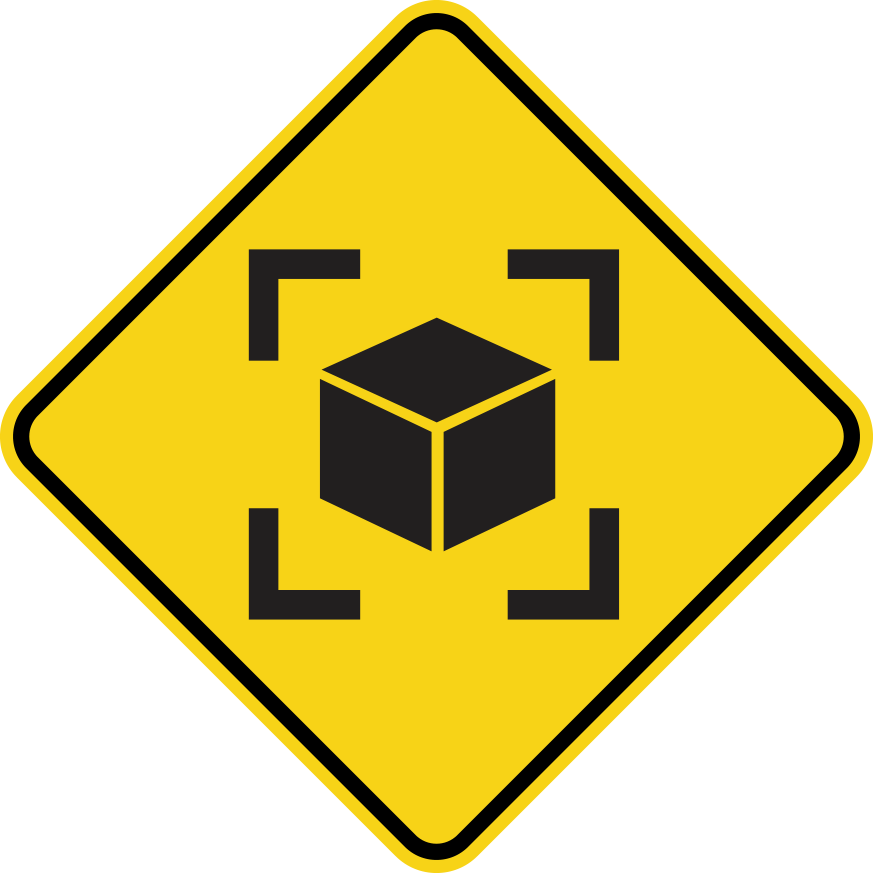 What is the 3D Scanning Roadshow?
The 3D Scanning Roadshow aims to bring the latest in precision digital imaging to your location, no matter where you are in the Commonwealth. By setting up campus-wide event days, either on their own or as part of existing community programming, TLT aims to open up previously rarified resources to a wide audience. Our team wants to find out how you would make use of this technology in and out of the classroom!
Do you have a one-of-a-kind artifact you'd love for your students to examine? Or a favorite learning aid that no one makes anymore? How about an heirloom that chronicles an amazing personal history?
Bring it to the Roadshow!
Our team will scan your object1 in a matter of minutes, while you watch and then process this imaging data. Along the way, consultants can answer any questions and demo how the scanner and its related software works.
1 between the size of a coffee cup and small car
Once your object has been scanned and its data processed, our team will upload your personal 3D model to Sketchfab and send you a link2 via your PSU email.
What will you do with this 3D model?
The sky's the limit! Share it with your students on Canvas, embed it on a website, print it via the Maker Commons and have copies shipped to campus for free. Consultants will be happy to talk to you about the possibilities that make sense for you.
2 after the event, allowing for post-processing
This sounds great! What now?
3D scanning is the process of analyzing a real-world object or environment to collect data on its shape and […] its appearance. The collected data can then be used to construct digital 3D models. (Wikipedia) It is achieved through the use of a 3D scanner and is a safe way to explore the geometric properties of an object without physical contact. The scanned data can then be shared, stored, altered or used to create entirely new designs. (Computer Aided Technology)
What 3D scanner is available to faculty?
check out the video for an overview
TLT has recently acquired an Artec Eva scanner and turntable (to simplify the imaging process) and is leveraging the Media Commons, Maker Commons and IMEX Lab to explore its potential.
Our team is in the testing phase and is looking for faculty who are interested in scanning materials for teaching and research.
While the scanner is based at University Park and not available for lending, we will gladly bring it out to Commonwealth campuses for Roadshow-style events.
How is 3D Scanning being used?
3D scanning is paving the way for a new era in medical imaging, allowing for the creation of rapidly-produced prosthetics and devices as well as detailed 3D models of patient anatomy that help doctors plan make diagnoses and plan for procedures with greater accuracy.
In the creative world, 3D scanning is making possible ever greater mergers of the real and the digital. From embedding recreations of physical objects with their own histories to choreographing digital twins in a variety of performances, 3D scans push the envelope.
3D scanning has applications in a wide variety of industries. In addition to Medicine and Art, you can find 3D scanning at work in:

Archaeology
Industrial Design
Construction
Civil Engineering
Aerospace