Students
Working on a maker project for your class and not sure where to begin? Maker Commons offers services to help you envision, produce, and document maker projects. Schedule an appointment for individualized help or check-out the following resources.
Ask CLIve
Creative Learning Initiatives (CLI) supports creators through the Media Commons, IMEX Lab and Maker Commons. Our CLIve chatbot leverages artificial intelligence to help you make creative projects that will impress your instructors.
Get Started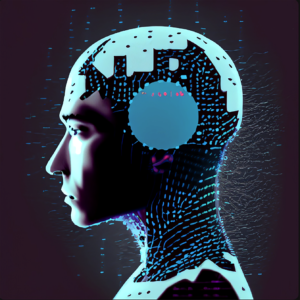 I've been assigned a making project in class, how do I get started?
Find Assignment Specific Resources
Book a Consultation Appointment
I've started my project but I think I need some help.
Book a Consultation Appointment
I'm ready to turn in planning documents, a draft or my final project, what now?
Share a Rough or Final Draft