All submission must follow the new guidelines and best practices (set in place for 2016-2017). Please note: there is now a 30g limit to filament usage per print.
Preparing your 3D Model for Printing
The MakerBot Innovation Center software at the Maker Commons can only accept submissions as .makerbot files. There are also other important considerations for increasing your chances of having a successful print.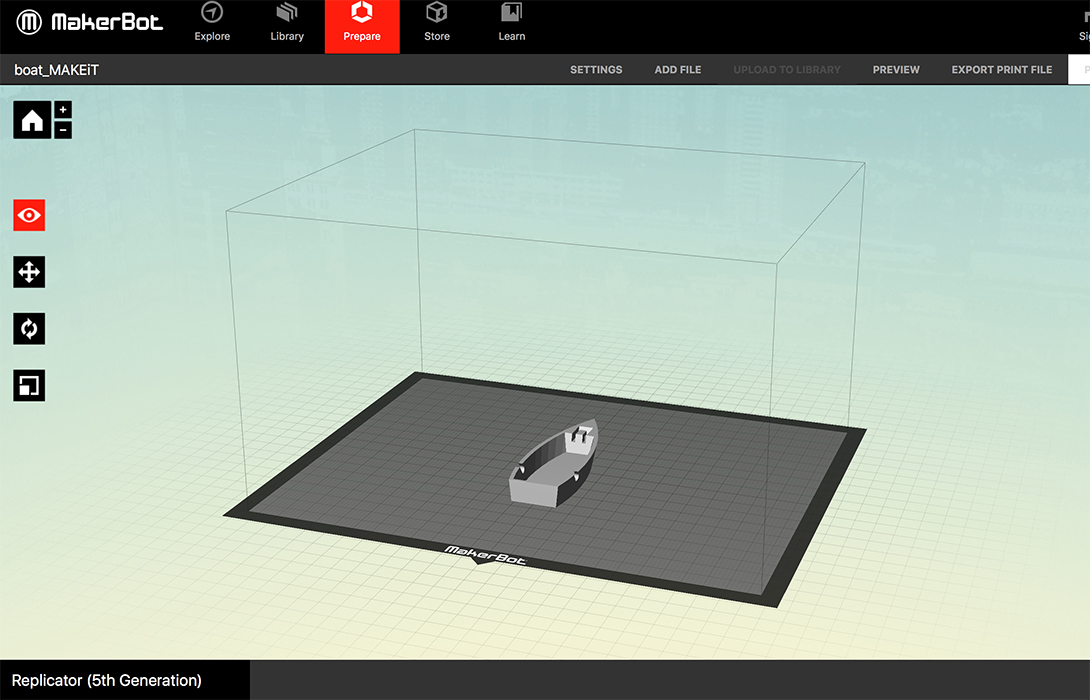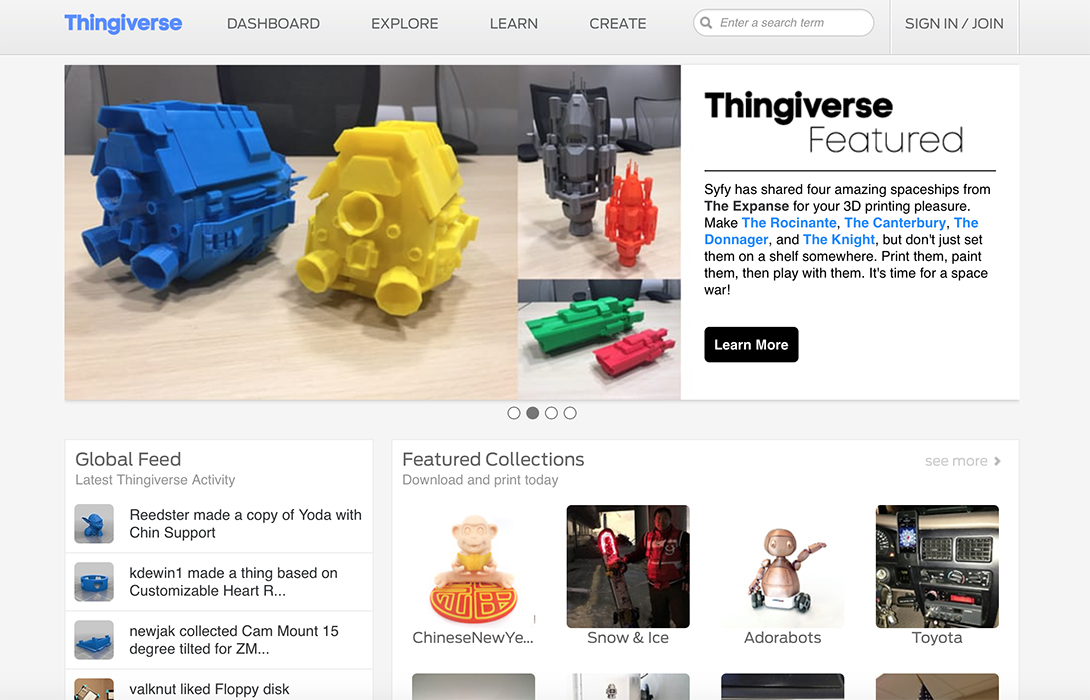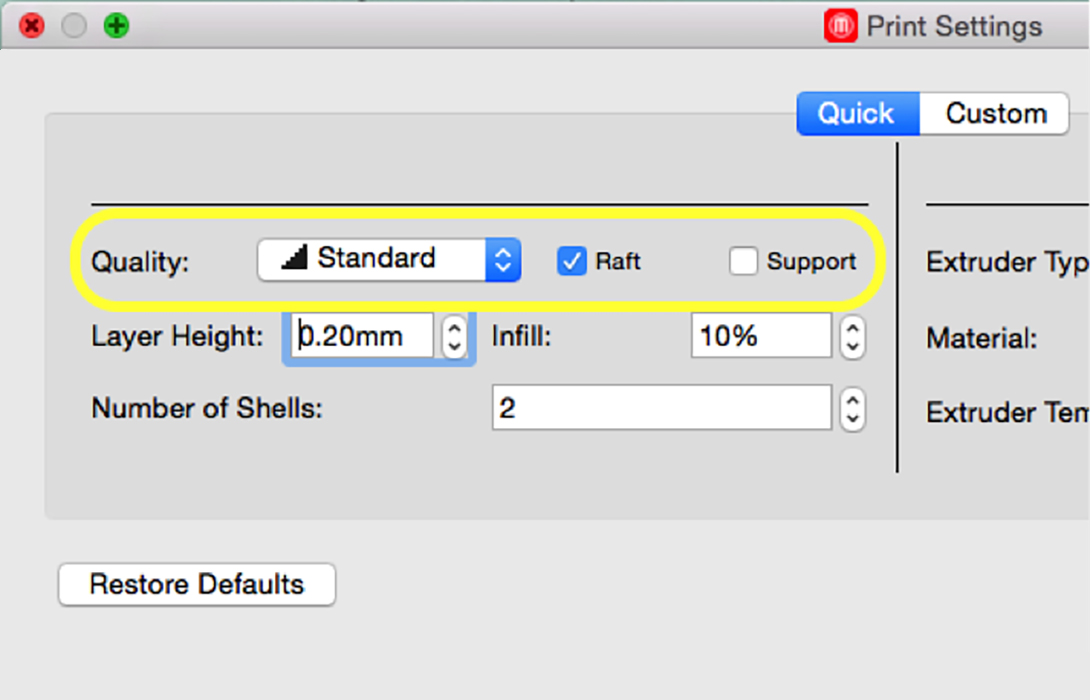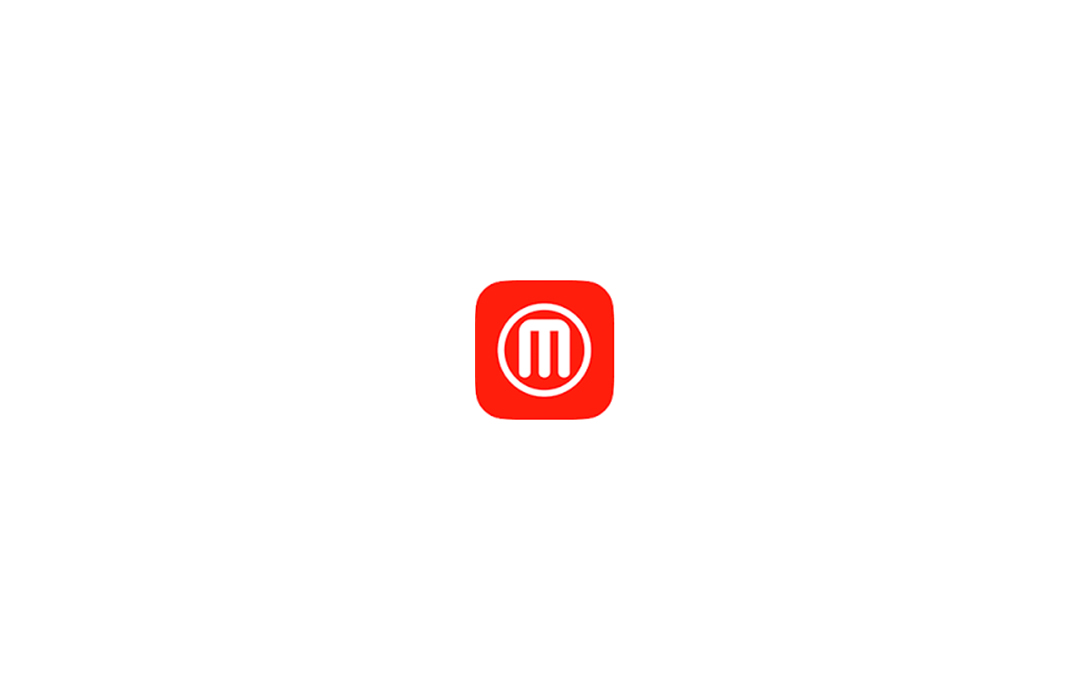 Submitting your Print Request
Print requests are made through the use of MakerBot's Innovation Center management software. If you haven't already, you will need to create an account in order to submit a print.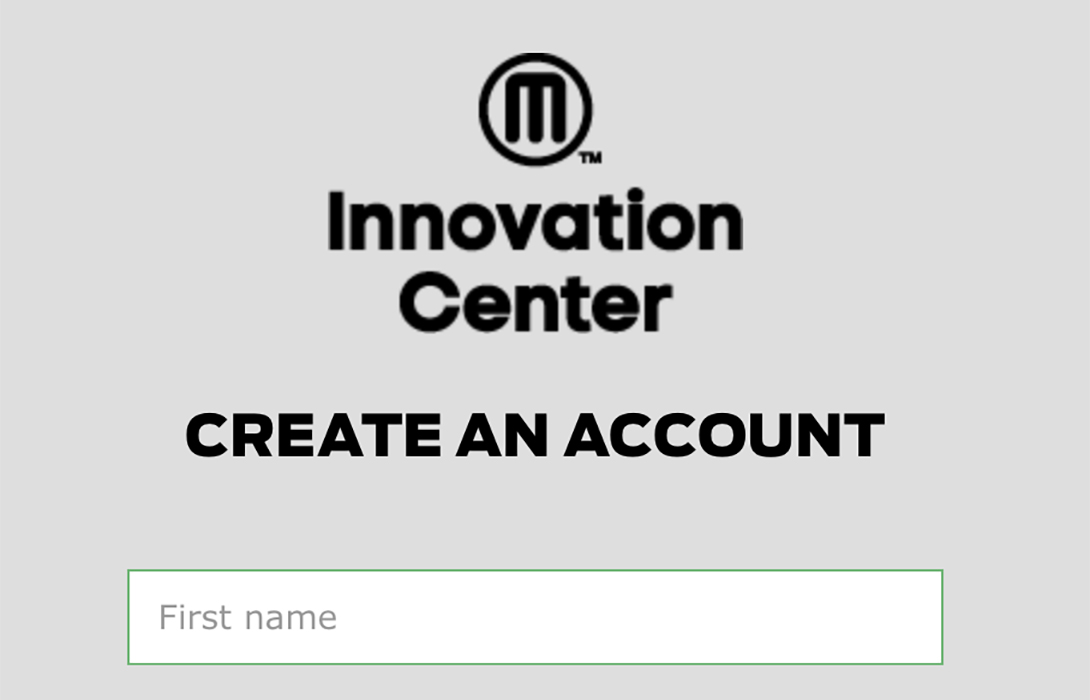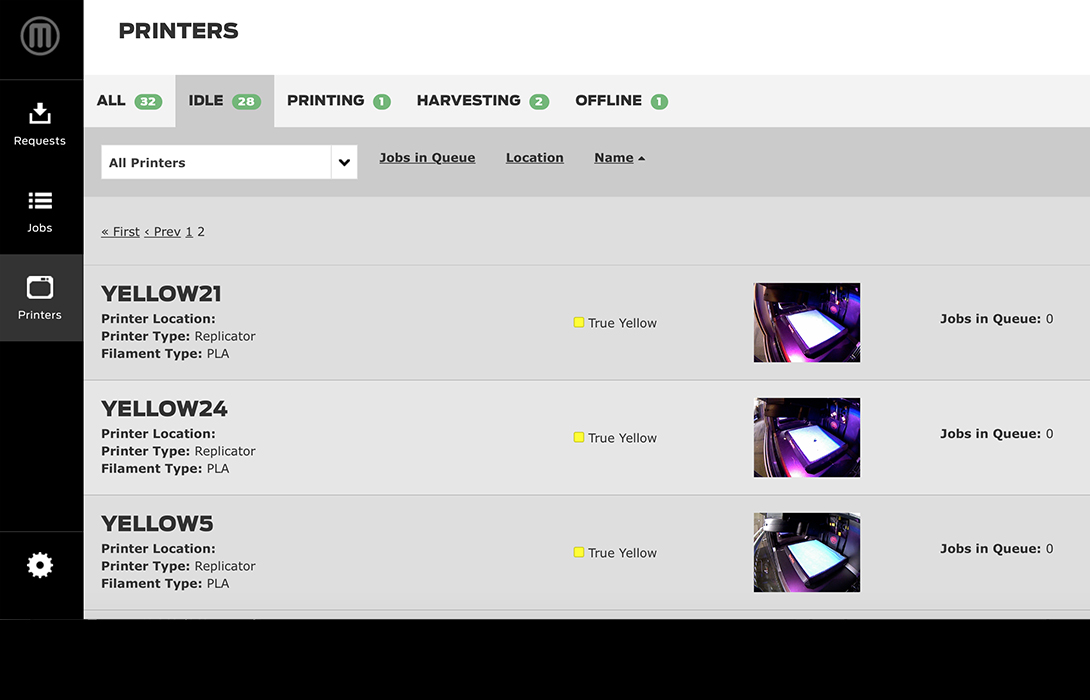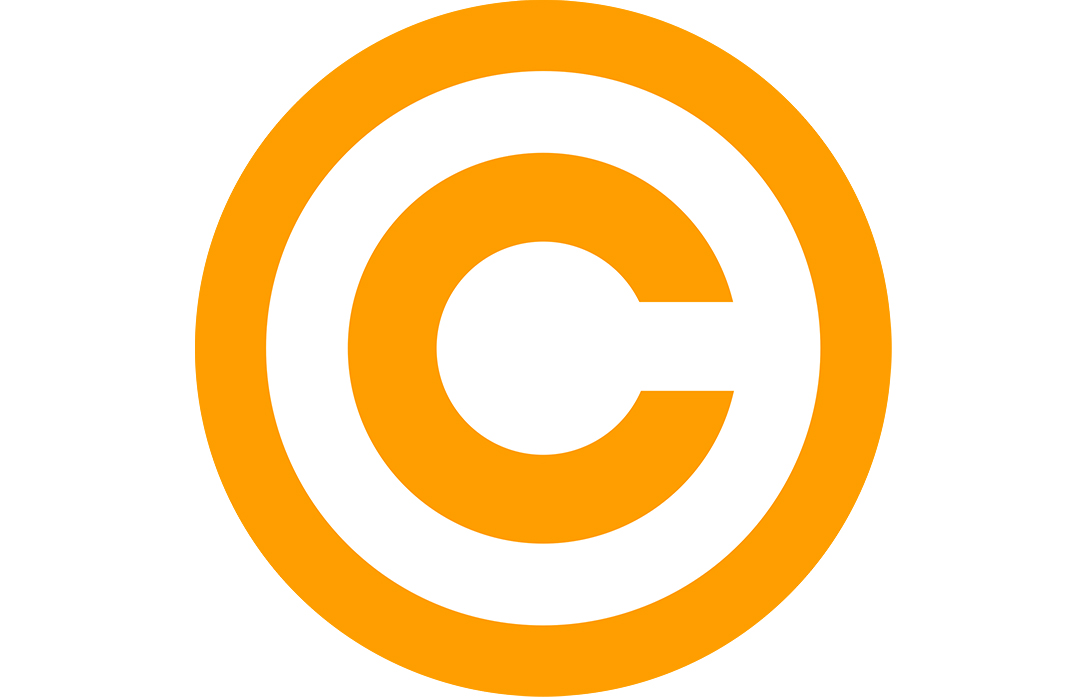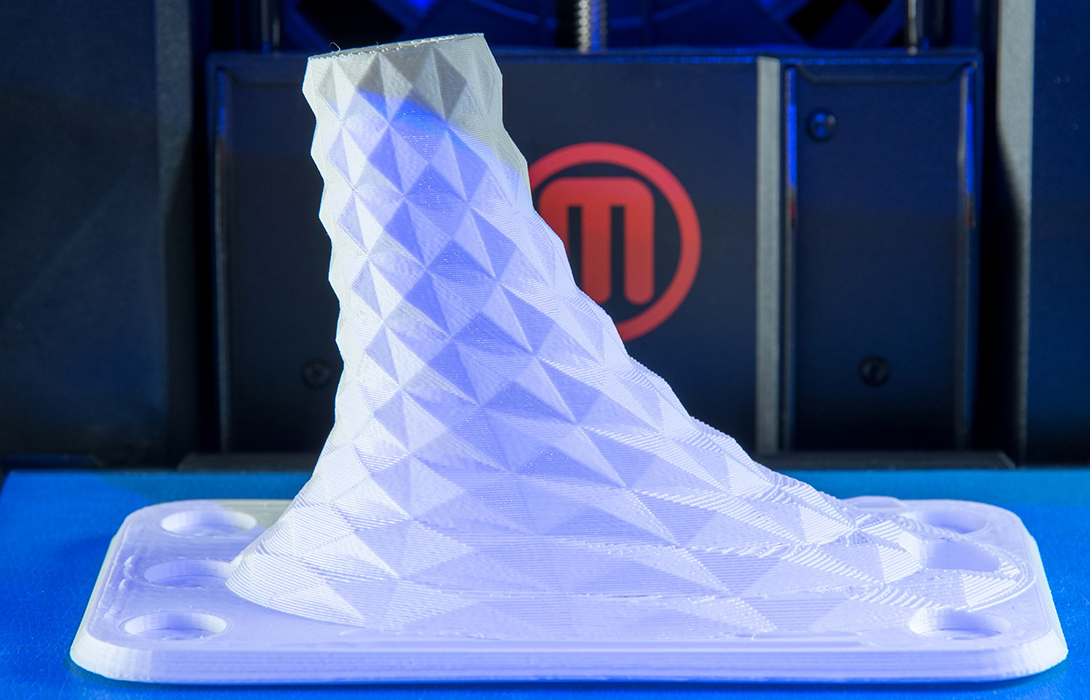 After you receive the "print finished" email, your print will be available for pick up at the Commons Services Desk in Pattee Library if you are a University Park student. Commonwealth campus students can expect their print to arrive at their Penn State library within 3 – 5 days of receiving the "print finished" email.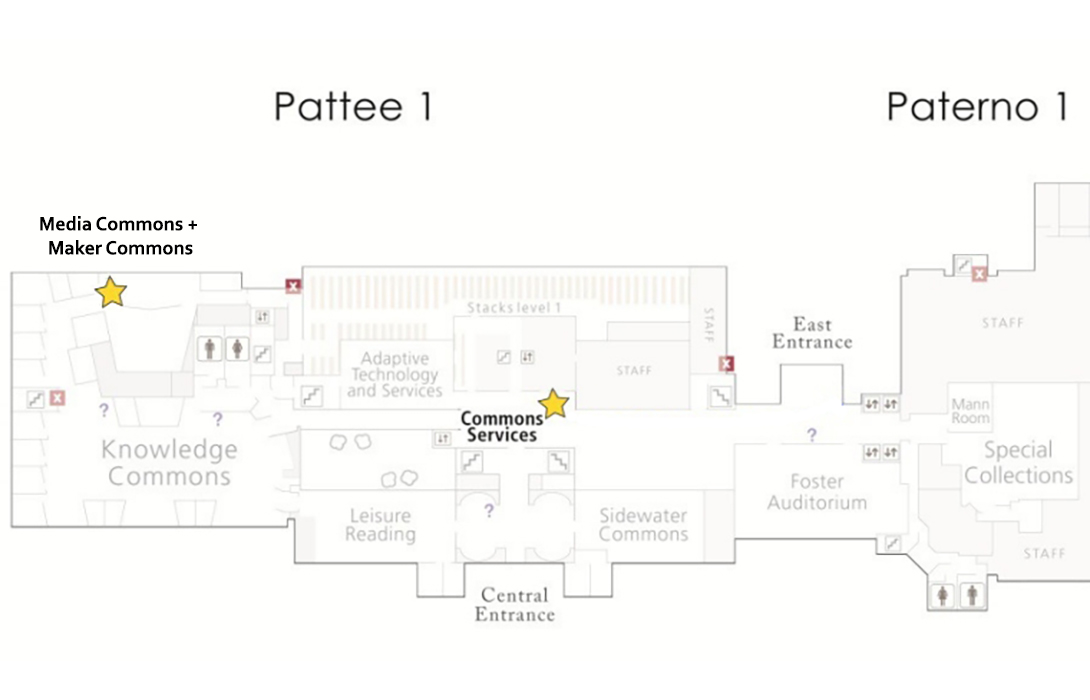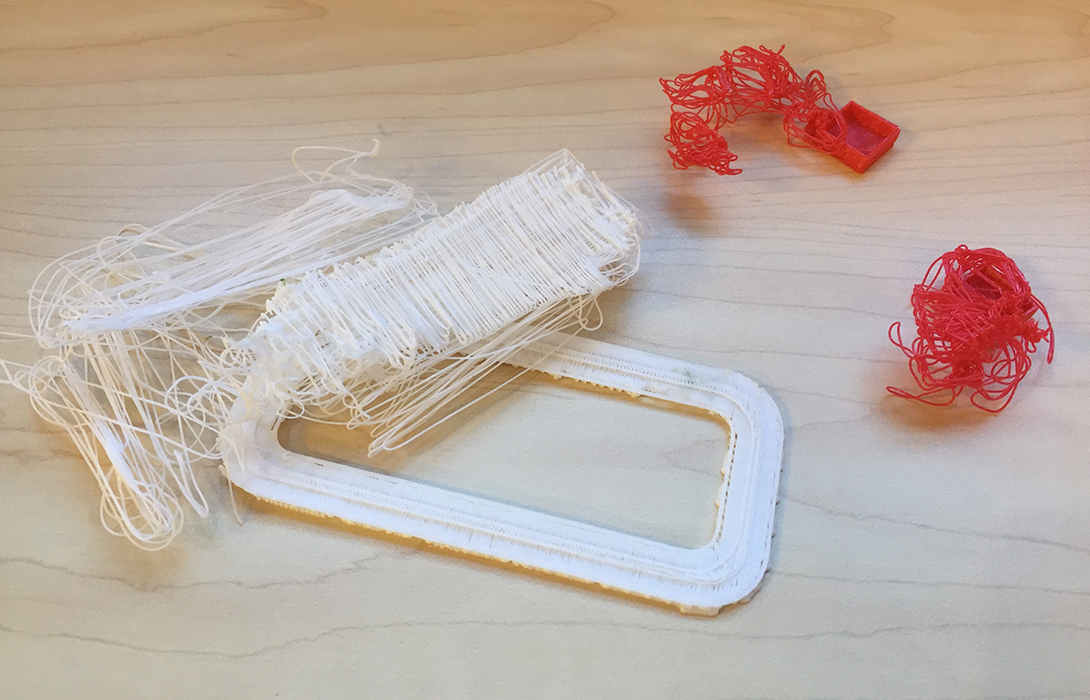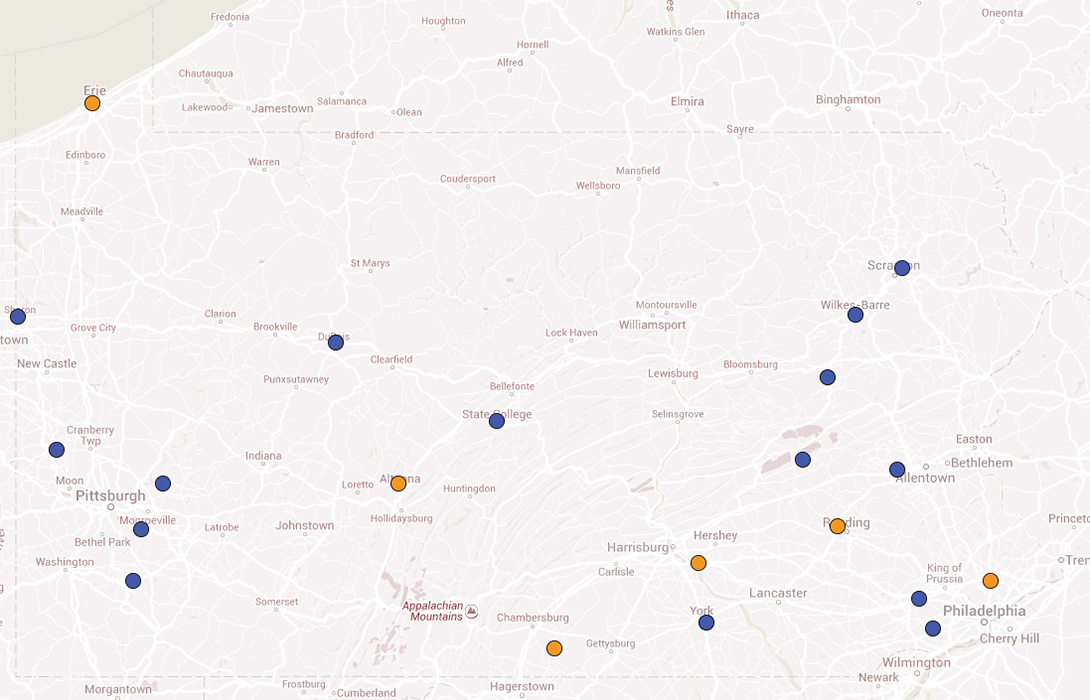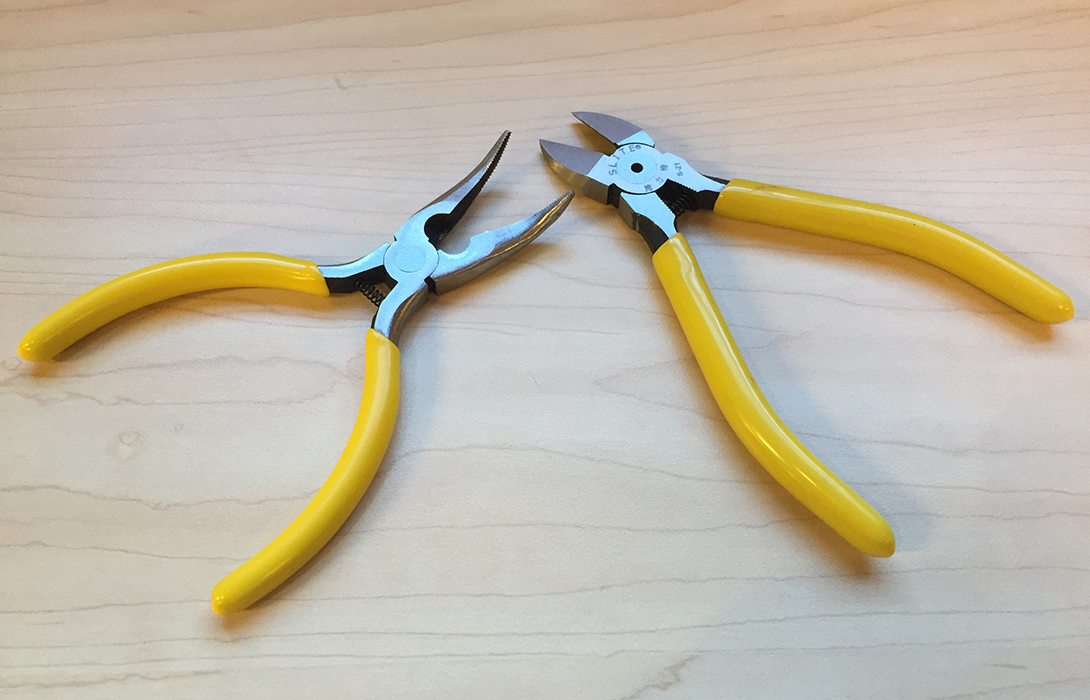 If you have reviewed the above information carefully, please log into the MakerBot Innovation Center to submit your
print by using the button below. If you have questions, you can always ask us using the Contact Us button!